© Christians In Action Missions International 2012-2017. All rights reserved.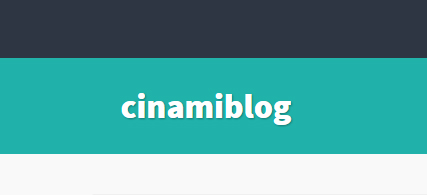 Christians in Action Ministries International is celebrating its 60th anniversary year in 2017.
We are a God centered non-denominational mission organization with a focus on those who have
​not heard the good news about Jesus's love and forgiveness.
We specialize on sharing the good news, discipleship, church planting, medical outreaches,
​community development and education.
​
Please consider joining our global team and make a difference.

.